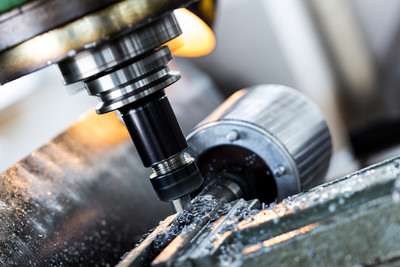 Heinz Krumme
machining technology in Berlin
Heinz Krumme GmbH & Co. KG
Heinz Krumme GmbH & Co. KG is an innovative and dependable partner in the field of precision machining.
We are a three-generation family-run company and have developed our expertise over almost 70 years in the market. Our core competencies include the manufacture of serial and individual components of steel and nonferrous metals, required pressure tests, sandblast and spray copper operations as well as component assemblies. Using state-of-the-art CNC machines, we manufacture components for machinery and plant engineering as well as for the automotive industry.
We produce components according to your specifications – precise, on schedule and affordable.