about us
The company was founded by Heinz Krumme in 1949. We were originally engaged in the manufacture of injection moulds as well as the mechanical production of small series for plant engineering. From 1980 onwards, we used a newly built manufacturing facility under the control of son-in-law Horst Hölbüng, to replace conventional milling, drilling and turning machines with state-of-the-art CNC multi-operation machines. Since 2000, another production facility operates under the name SH-Zerspanungstechnik Sven Hölbüng e.K. - both companies are now run by Sven Hölbüng, the third generation of the family. When Nils Hölbüng joined as Junior Managing Director in 2014, the fourth generation arrived.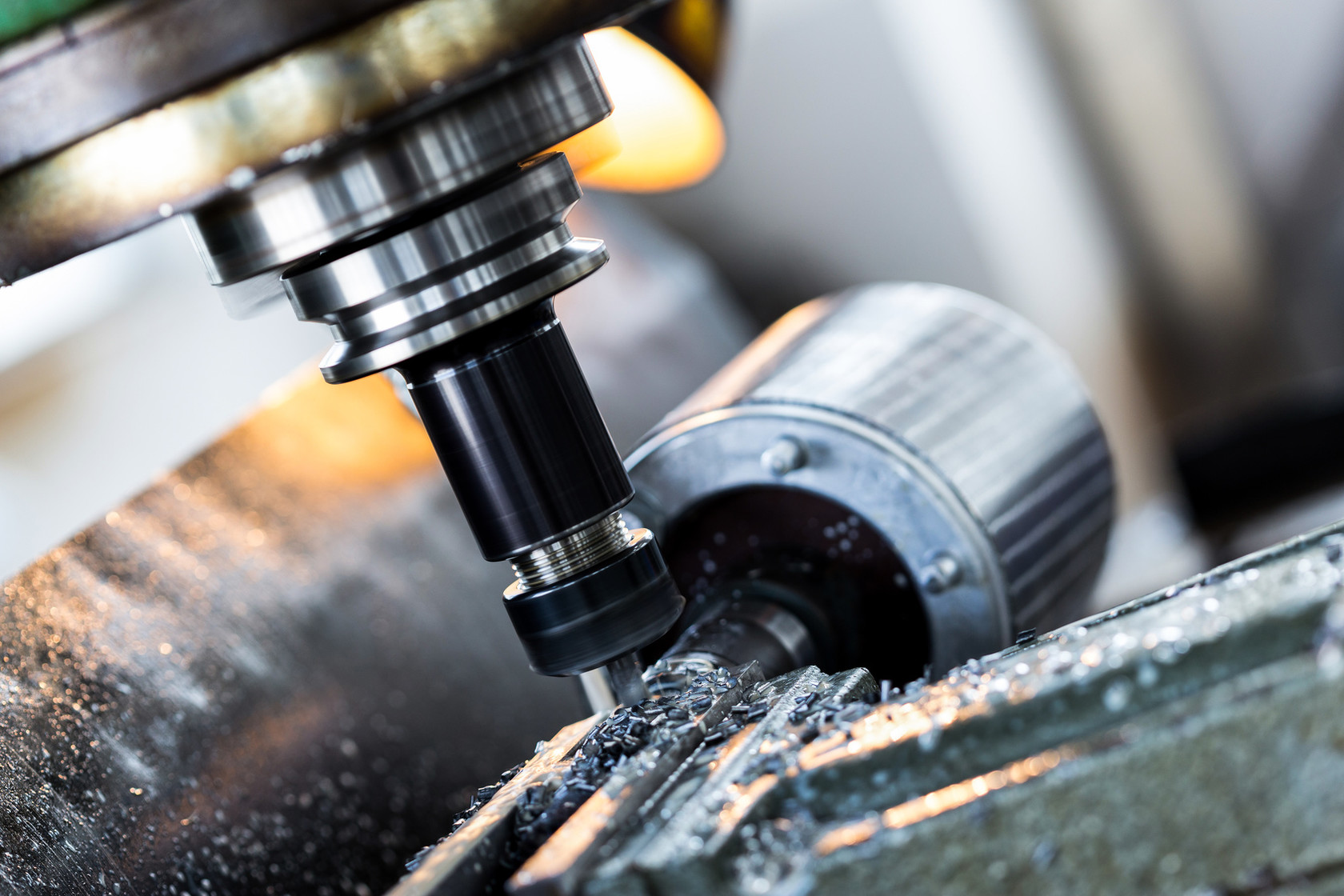 our management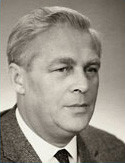 Heinz Krumme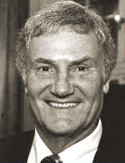 Horst Hölbüng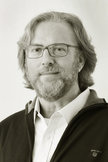 Sven Hölbüng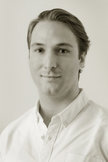 Nils Hölbüng
The workforce grew from originally 30 to now just under 100 employees. In a production floor of around 10,000
square meters, our machinery encompasses 26 CNC multi-operation machines and 19 CNC milling machines and is
subject to continuous modernization processes. An extensively equipped laboratory, provided with three CNC
measuring machines is available for the purpose of quality control.
As qualified system supplier, Heinz Krumme GmbH & Co. KG and SH-Zerspanungstechnik e.K. also provide logistic
services. Customers of both companies come from the fields of plant engineering, vehicle engineering and the
automotive industry. With the aim of achieving maximum customer satisfaction we not only implement standardized
and drawing specifications, but also individual customer requirements. Both companies have implemented a quality
management system according to the international standard DIN EN ISO 9001:2008 and are subject to regular
reviews of the QM systems by the German Quality Society (Deutsche Gesellschaft für Qualität, DGQ).